Just over a year ago I was nearly ready to publish my recipe book … when my not-backed-up hard drive CRASHED.  I researched getting the information on my hard drive recovered through a number of data recovery companies.  That proved prohibitive — I was going to have to start over!  Fortunately, I found an old back-up on one of my other computers.  To my relief I did not lose any of my recipes, which is of course the most important part — but for all the rest of my work … I was going to have to start over.  What did I learn from all this? Priorities
priorities 

That's right…

priorities
BACK UP YOUR HARD DRIVE.
So, using the partial back-up I found, I restarted my book during June 2017 and I have been working on it since.  I even got a SUPER COOL editor by accidental fortune and dhum luck …. er, I mean, dumb luck.  I am here to say that things have been going well and I'm nearly done!  Again. Priorities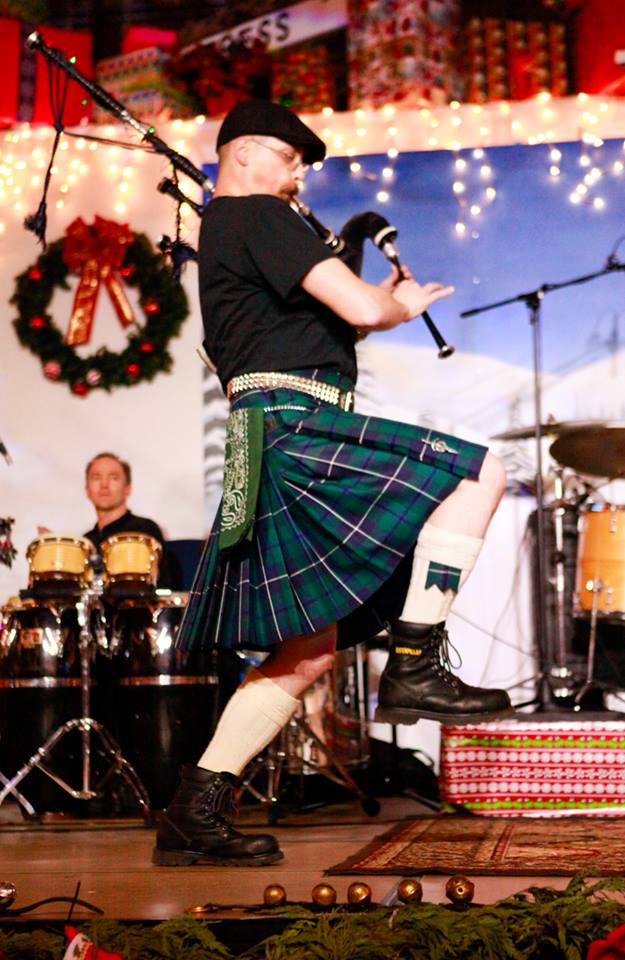 This past holiday season, despite my preferences, I had to take a bit of a break from this work.  I needed to prioritize on things other than my book. On top of working my day-job, baking a ton of cookies as gifts for friends (that's kinda my thing), I was preparing for time with my family, and my truck let me know it needed a number of repairs.  In addition to all that I had been asked once again to contribute to the annual Celtic-rock Christmas tour by the esteemed fiddler, Geoffrey Castle.  Given my previous music experiences with Geoff, that was an opportunity was I was NOT about to miss! Priorities
So now it's January 2017 … I mean 2018, and I am back to work — on my book, on my day-job, on my truck, on my music, on … on … on … TOO MUCH!  Out of necessity, I prioritized during the holidays to get things done, so why not now?  That occurred to me last week, and it's left me thinking…. Priorities
I need my truck for coming events.  My book needs to be brought to completion because … well … with trials & tribulations the project has been going for a prolonged period.  I want to enjoy the next stage of it — having it published and connecting with people about baking and good food.
So it makes sense to put everything else aside and focus on these, right?  I think so!
I'm sizing things up — I'm considering this temporary shift.  If I do it, I see it as being possible that I could be done with my book in a matter of weeks, my truck too!  By doing this I would reduce the directions I'm stretched in and attempt to keep my sanity (/CHORTLE), and then be better able to focus on both the work that remains and the work ahead.  This could also better allow me to promote my coming book — which has been a challenge with everything already happening. Priorities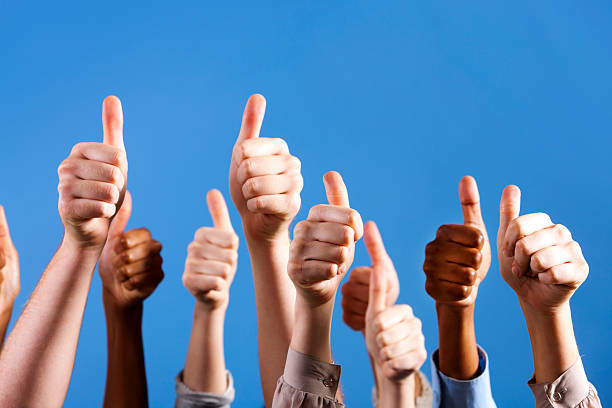 So there's my thought, maybe my Plan Of Action — we'll all know soon enough — wish me LUCK! Priorities
All the Best ~ Don
Linda at CheckChick.com
Geoff at GeoffreyCastle.com and Wikipedia
If you have ever wondered what it is like to be a small business owner … it's being both of these kids … and you have to wear the costume.
Yes, in front of Everyone.